Evénements
YIA Art Fair – Paris (October 19th – 22nd, 2017)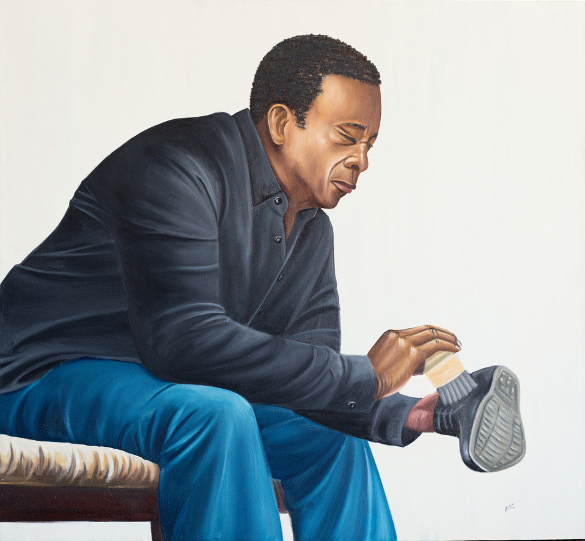 AFRICA BOMOKO GALLERY (MAURITIUS, MU) // NEXT EDITION YIA ART FAIR – PARIS #11 (October 19th – 22nd, 2017) ARTISTS REPRESENTED : Isaac Mondele, Zemba Luzamba
African Art in Bruges - Aug 16th – 31st 2017
A selection of artworks from the painter Zemba, the photographer Olivier and the sculptor Isaac Mondele will be presented in the city of Brugge during two weeks. The daily life in Africa is not an ordinary one, the represented artists are showing it with such a talent.
Grand Palais 30th March - 2nd April 2017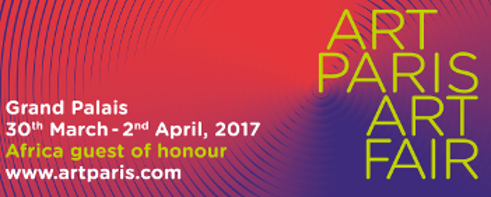 EXHIBITED ARTISTS: Isaac Mondele, Maory Prince, Monsengo Shula.
Opening cocktail on the 17th of March 2017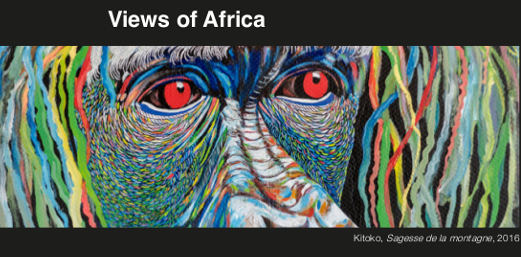 1,242 SOUTH-EAST GALLERY.
This time, the focus lays on artists for whom the excesses of the Western world have often been a source of inspiration. Through their art, they denounce conspicuous consumption and its consequences on endangered species.
Thursday 8th December 2016 at Mon Trésor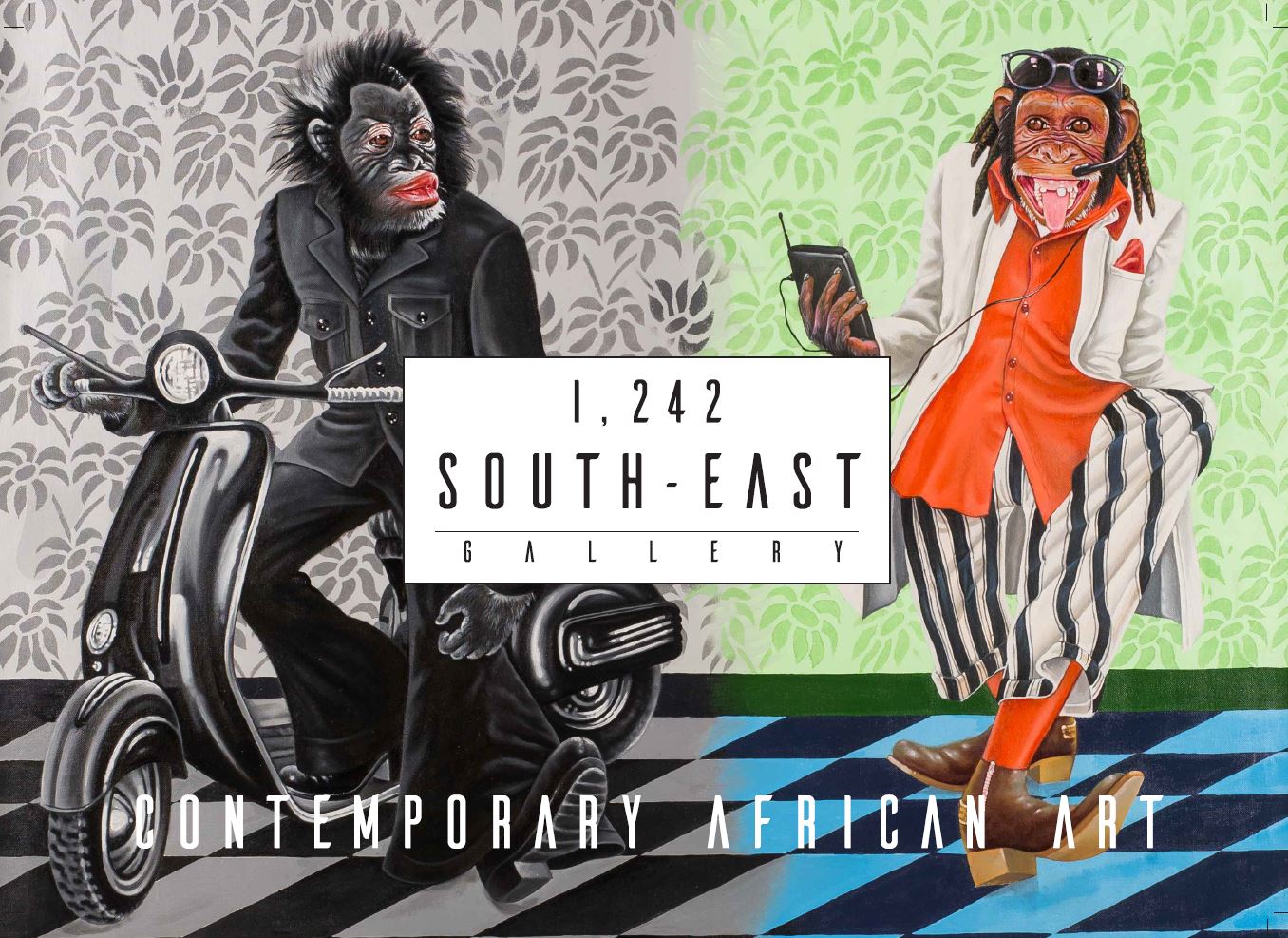 Opening of our Contemporary African Art Gallery.

On this occasion , we shall have the great honor of the presence of Her excellency Mrs Amini-Fakil, GSSK, CSK, PhD, DSC President of the Republic of Mautitus.

Two of African artists represented by the gallery will attend the exhibition.