AFRICA BOMOKO has the ambition to promote Contemporary African Art and artists that have a strong link with the African continent by assisting and advising them along their artistic career.
Having been deeply impressed by those artists working tirelessly with unconditional love and passion, never abandoning their art despite the difficulties they encounter on a daily basis has fostered the willingness and desire to bring them support and assistance by promoting their art to a larger public.
The emphasis is being put on nurturing a continuous dialogue with the artists in order for their artistic value to be recognized and acknowledged by amateurs and professional collectors, galleries and museums.
The African continent being a myriad of different cultures, our wish is to respect, nourish and promote the diversity while bringing unity.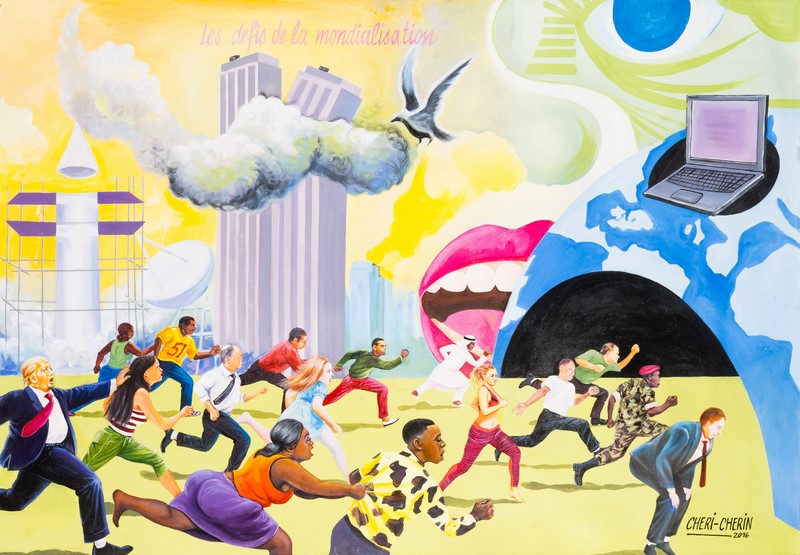 The contents of this Site are protected by applicable copyright laws.